SMARTSHIP
, Conveniently.
Welcome to SmartShip! Join to receive your everyday essentials in an automatic monthly shipment, and never worry about remembering to manually reorder again.
1
Select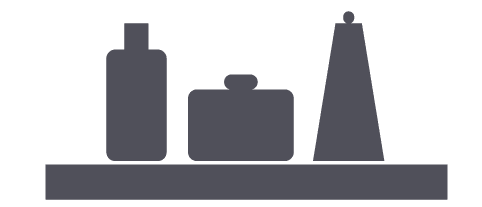 Choose the items you want to receive each month.
2
Add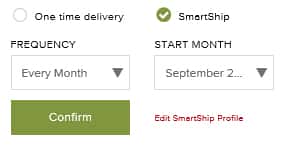 Determine if you want this product delivered as a once off, or every 1, 2, 3 or 6 months
3
Review your order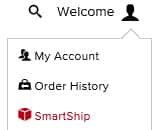 15 minutes after final addition to your SmartShip you will receive an email confirming your template.
Looking to Customize your account preferences?
Simply go to your SmartShip Profile to change product quantities, ship dates, payment/shipping information and more!

Instructions
Your SmartShip Order